Back to Index
BHON NOTL Pub Crawl 2008
| | |
| --- | --- |
| Posted: April 24th, 2008 | Posted By: Mike G |
---
Hard to believe it's been over a year since our first BHON NOTL pub crawl. Once again we began at the Irish Harp Pub for a few pints of Guinness and some tasty hot wings.
There was a good deal to be had this time around with their wing and pitcher specials, and we got to try out some of their home brewed Irish Harp Lager and Ale. The wings weren't quite as good as the last time, and size wise, they were all over the map. We also encountered an unusually large number of frankenwings in the batch.
Second stop, Butler's Sports Bar for some pizza, wings and a couple jugs of Keiths, while Mike B got to watch the Habs win the first game in the second round playoffs against Philly. (Sorry Dex).
The evening wrapped up with a few more pints of Guinness over at the Olde Angel Inn before the road trip back to St Catharines. All in all an excellent night!
Also props to Mike B for pulling a top cock at the Irish Harp, and to Derek M for following suit at Butler's!
First Stop - Irish Harp Pub: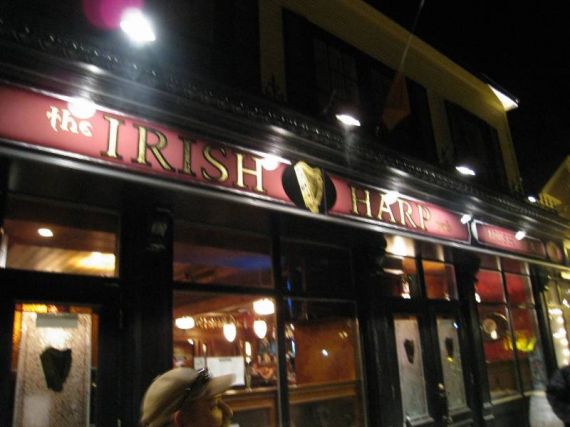 Tipping a few Pints: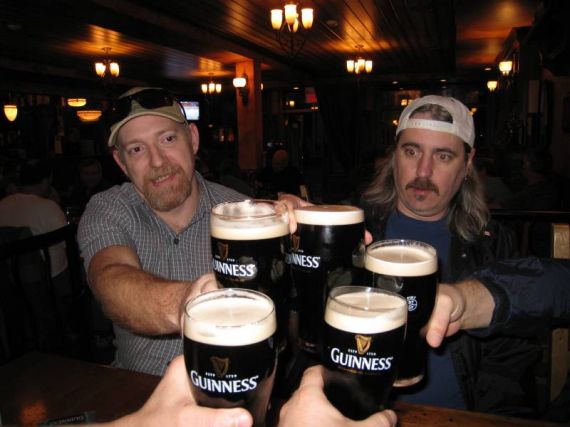 One of these things is Not like the Other...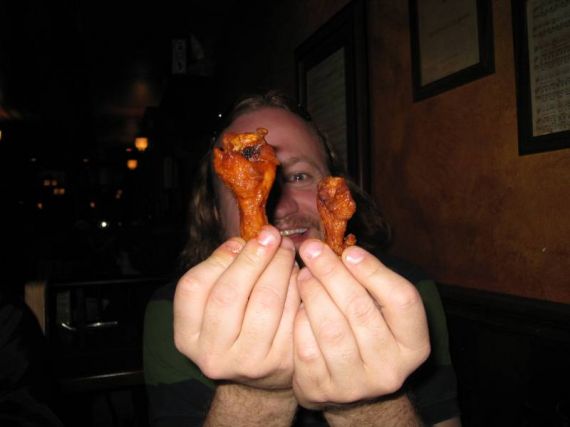 What a Flamer...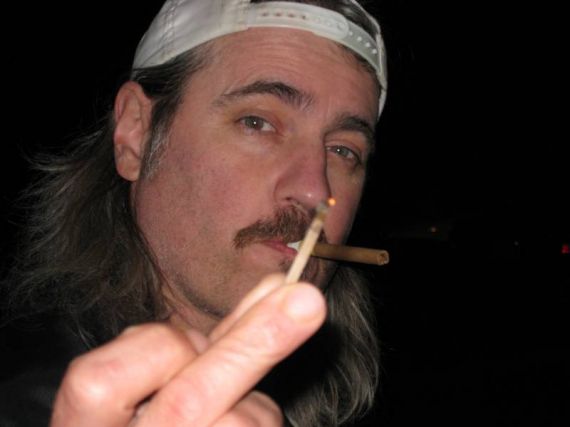 Next Stop....Butler's - While Mike B Celebrates a Habs Win!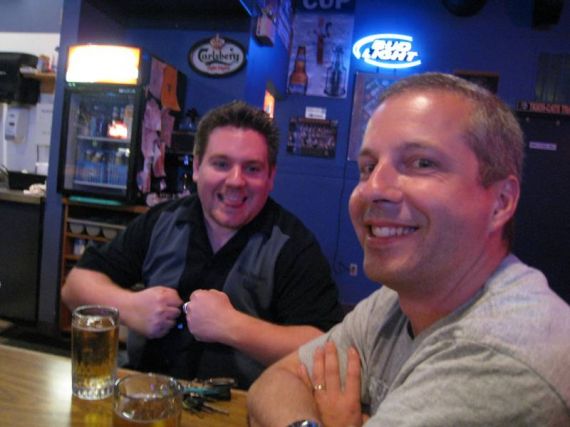 Then over the the Angel Inn for a nightcap: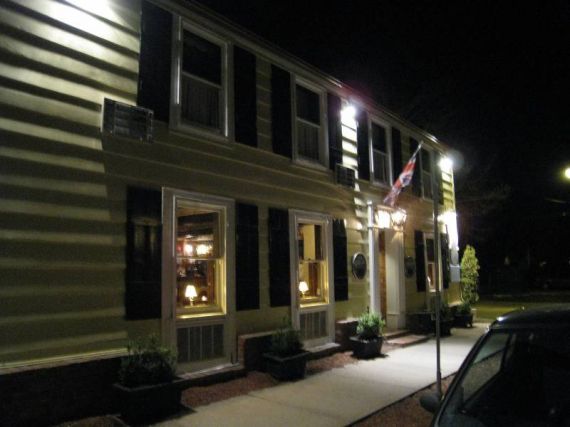 Who farted?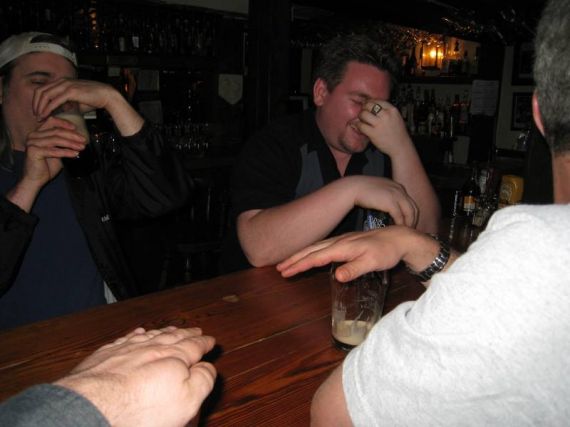 Where Guinness becomes Coors Lite: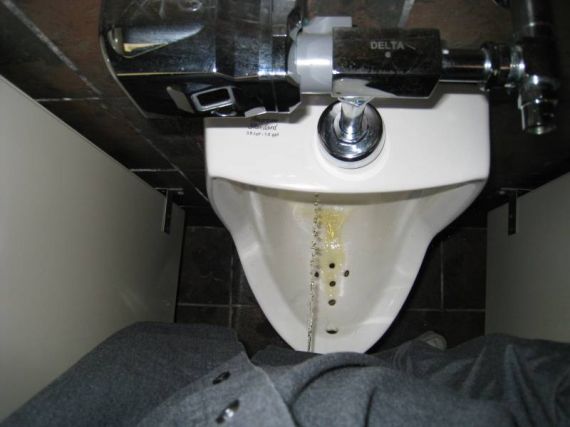 Oh wait....that's not the Vaxxine van! It's a fucking clown car!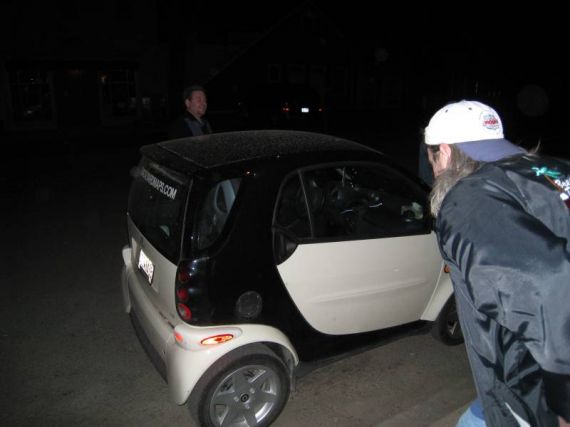 Made it back alive....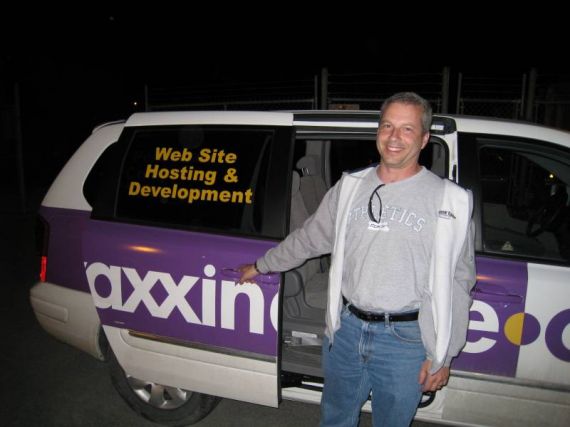 ---
Back to Index