"Beauty lies in the hands of the beer holder."
-- Anonymous --
IMPORTANT ANNOUNCEMENT:
Coronavirus Alert!
COVID-19 has arrived in Niagara. Be sure to wash your hands and take steps to protect yourself!
All BHON activities are currently on hiatus until further notice. (Not like we had any choice since
Doug Ford closed all the bars and restaurants!)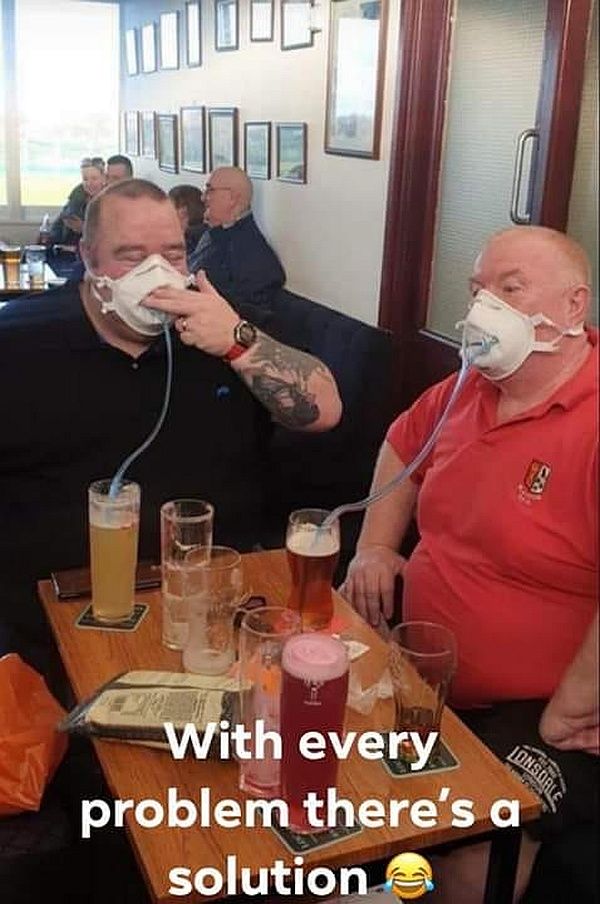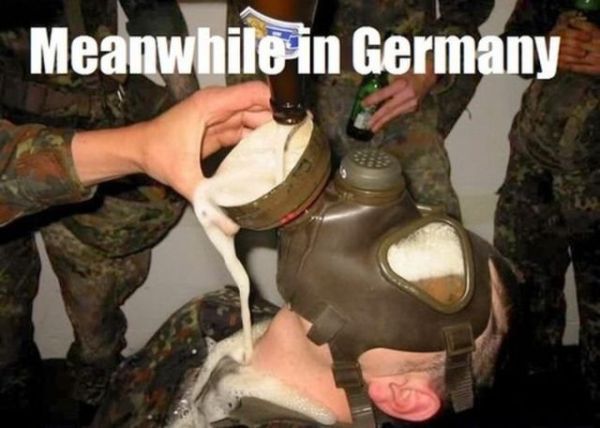 ---
BHON Random Pics and Quotables du Jour!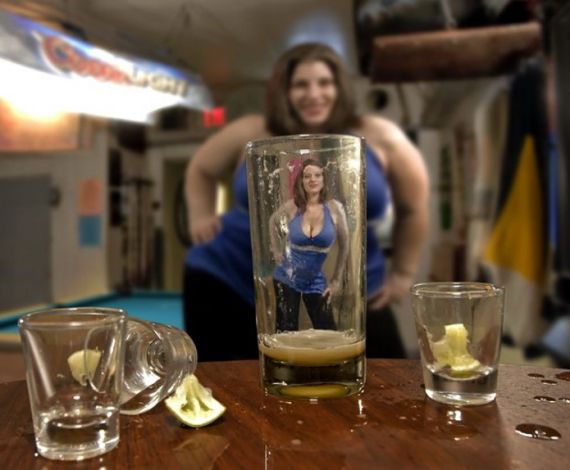 Mike B: Chilliwack? That's jerkin' off outdoors in the winter!
---
BHON.NET Site News:
---
BHON Pbbbbt of the Month - Coronavirus Edition!
With the current pandemic sweeping the globe, we thought it would be a good idea to remind people to follow proper social isolation procedures!
In our first example, we can clearly see that these two individuals are NOT following proper distancing protocol. They should be allowing a minimum of 2 meters of space between each other to help prevent spread of Covid-19. This is incorrect!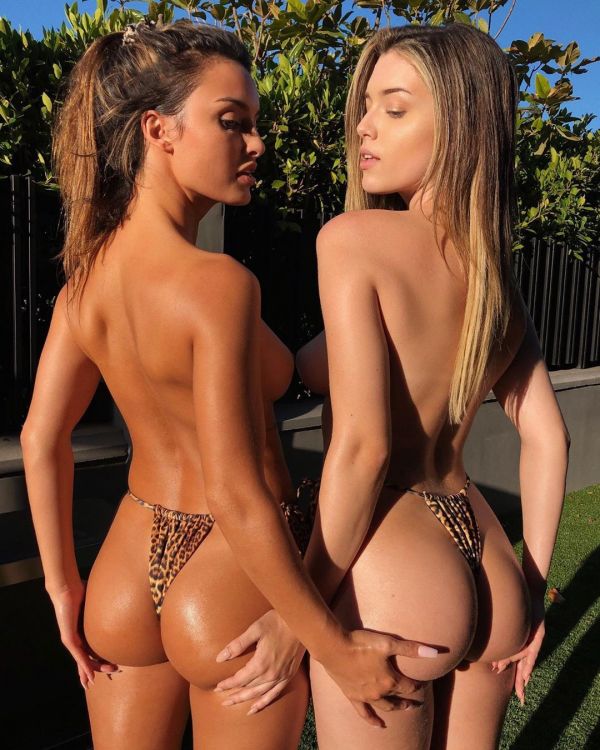 In our second example below, we can see that this person is practicing proper social distancing procedures, as well as wearing a protective mask to prevent spread of the virus. While facemasks are generally not recommended for the general population, we can assume that perhaps she is a healthcare professional and is taking steps to protect herself during the pandemic outbreak.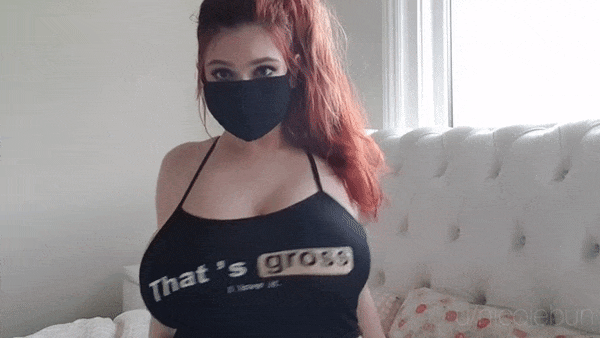 Remember...we must all do our part to 'Flatten the Curve' and limit the spread of this virus! Until then, stay home, stay safe and be sure to wash your hands!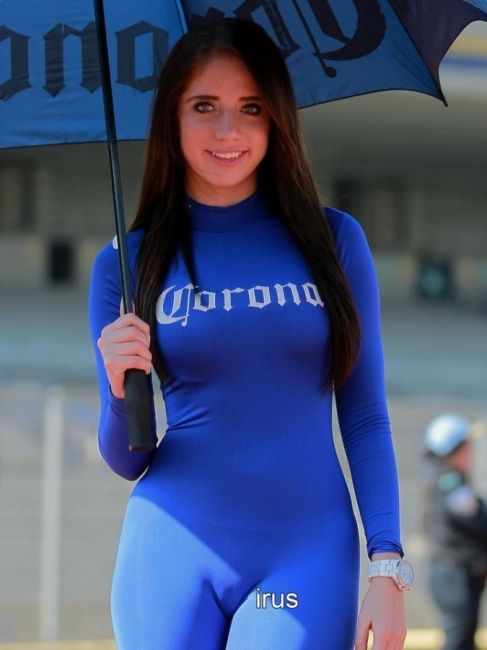 ---
Last Reviews:
---
BHON Event Schedule:

BHON Events History
| | | | | |
| --- | --- | --- | --- | --- |
| April 2nd, 2020 | Cancelled | Cancelled due to Pandemic | Corona St & Covid Ave | Your Own House |
---
Wing Awards:
The Weasel: For finally fucking off. (Note this award is to be a permanent fixture)



---
Wing Slams:
---
Quotables:
Steve: When it gets hard it expands then it hits the back of your throat and you start gagging...

DerekJ: Pre-suffering. A unique two wing chemical reaction where the suicide wing does not taste hot, until the lower heat rated wing is consumed, then the suffering commences.

Derek: Yeah I'd offer sound advice to whomever requires it.

Rick: Do you have any dark beer other than Guinness?
Waitress: Uhhh Guinness?

Derek J: On the subject of raising kids... Everybody can fuck and most people shouldn't.



---
Wing Terms:
DBSP: Drunken Bar Slob Percentile - method for rating wingery
CPU: Defined as a Continuing Poultry Unit - 10 mild or 2 "911" hot
EVFL: Environmental Flatulance Level - 2 part - sound/scent
ROFAR: Ring of Fire Alarm Rating - 4 alarm - very hot
SAF: Sauce Adhesion Factor - 1:1 is optimal
TAVAR: T+A Value Added Resource - The "view" helps the score.
PBBBBT!: Nude female skydiver sound effect. No whistle.
EVOG: Early Victim of Gravity.
DUFF: Designated Ugly Fat Friend.



---
BHON 1996 - 2020

Celebrating 24 Years!
BHON.NET is desgined for a minimum display resolution of 1280x1024.
If it looks like crap, please upgrade your ghetto-ass computer!