BHON Covid-19 Update!!!
As you've probably already heard, another new variant is upon us. Whoopdie Fucking Doo!
OMICRON sounds so much cooler than Delta, Delta-Plus-Extra-Value-menu variant though.
See additional covid tips in the midsection below!
COVID-19 - OMICRON Variant is HERE!!! OMFG WTF BBQ!?!
Just when you thought this covid bullshit was finally in the rearview mirror, the WHO and CDC have announced yet another variant of concern has arrived on the scene. OMICRON (stupid name) sounds like a Marvel villain. Someone call the Avengers!
Anyway, back to the usual advice for now. Wash your hands, maintain social distancing, and most importantly, WEAR A MASK!
Example 1: These girls are NOT maintaining social distancing or wearing their masks.
Bad girls. Bad Bad girls!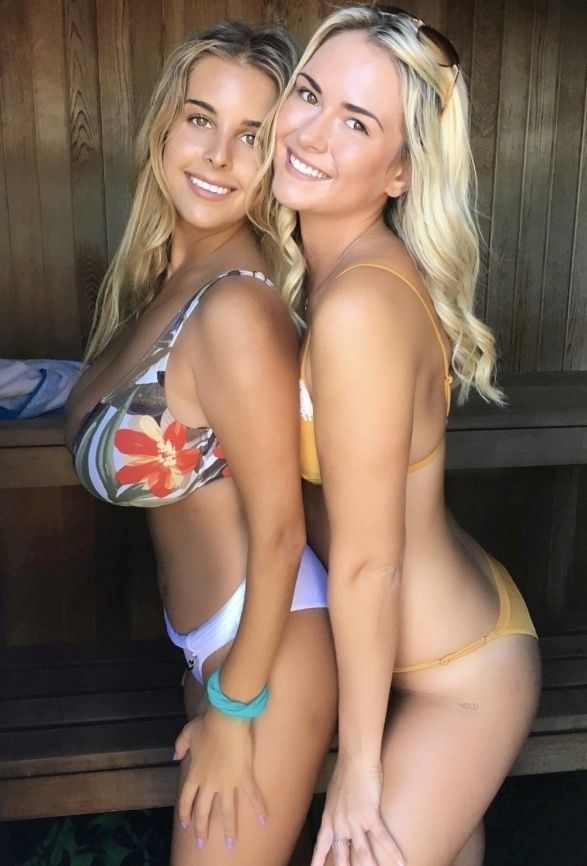 i
Example 2: This girl is wearing her mask, properly covering her nose and mouth.
Good girl...very good.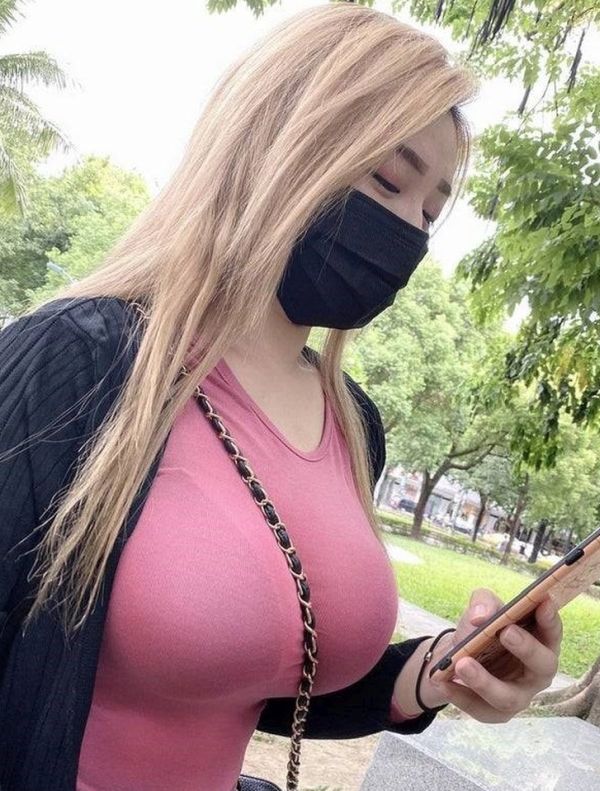 Example 3: Here's another example of proper mask usage.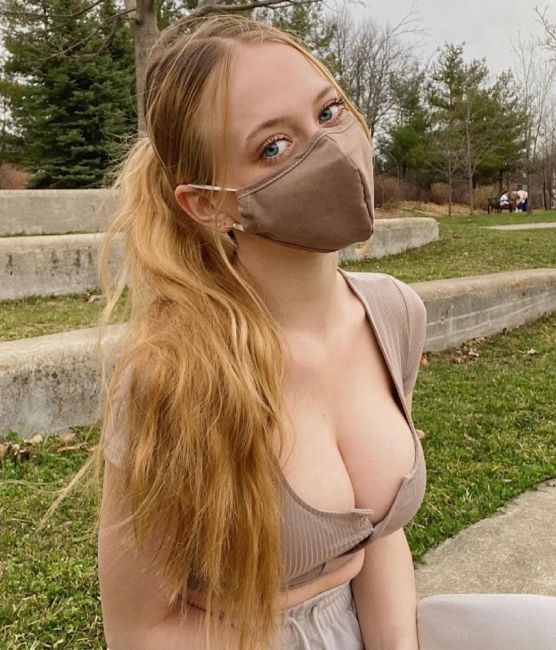 Example 4: Ensuring a tight fit around the nose will help prevent your glasses from fogging up!
Example 5: If additional protection is required, such as in a high-exposure risk environment
the additional protection provided by a full face shield is recommended.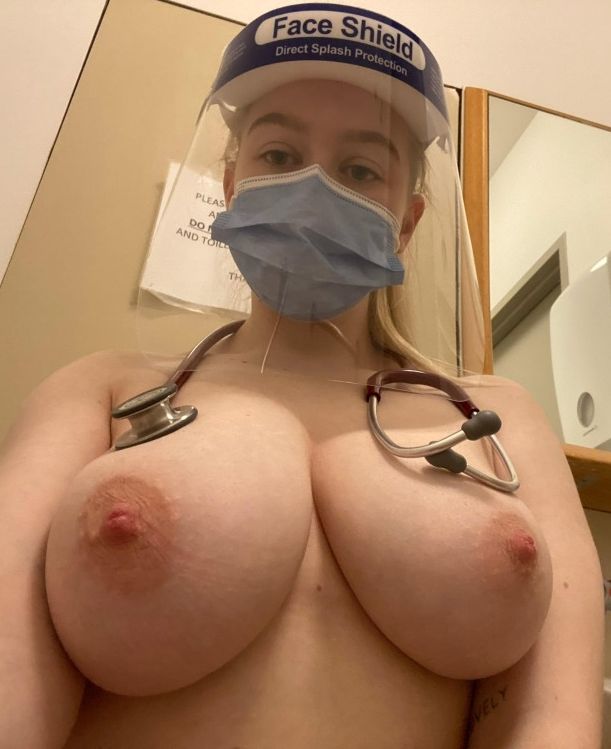 The Weasel: For finally fucking off. (Note this award is to be a permanent fixture)



---
Wing Slams:
---
Quotables:
Steve: When it gets hard it expands then it hits the back of your throat and you start gagging...

DerekJ: Pre-suffering. A unique two wing chemical reaction where the suicide wing does not taste hot, until the lower heat rated wing is consumed, then the suffering commences.

Derek: Yeah I'd offer sound advice to whomever requires it.

Rick: Do you have any dark beer other than Guinness?
Waitress: Uhhh Guinness?

Derek J: On the subject of raising kids... Everybody can fuck and most people shouldn't.



---
Wing Terms:
DBSP: Drunken Bar Slob Percentile - method for rating wingery
CPU: Defined as a Continuing Poultry Unit - 10 mild or 2 "911" hot
EVFL: Environmental Flatulance Level - 2 part - sound/scent
ROFAR: Ring of Fire Alarm Rating - 4 alarm - very hot
SAF: Sauce Adhesion Factor - 1:1 is optimal
TAVAR: T+A Value Added Resource - The "view" helps the score.
PBBBBT!: Nude female skydiver sound effect. No whistle.
EVOG: Early Victim of Gravity.
DUFF: Designated Ugly Fat Friend.



---
BHON 1996 - 2022

Celebrating 26 Years!
BHON.NET is desgined for a minimum display resolution of 1280x1024.
If it looks like crap, please upgrade your ghetto-ass computer!