"Sometimes I think the gene pool could use a little more chlorine!"
-- Anon --
IMPORTANT ANNOUNCEMENT:
Scarlett Johansson does Saucapalooza!
If BHON did Hollywood celebrity interviews...
Unlike so many self-righteous celebs who'll gladly tell you why their vegan lifestyle choices are morally superior to yours, here's Scarlett Johansson chugging beer and eating suicide wings while cursing like a sailor during an unusual youtube interview. I think we should make her an honorary BHON member!
---
BHON Random Pics and Quotables du Jour!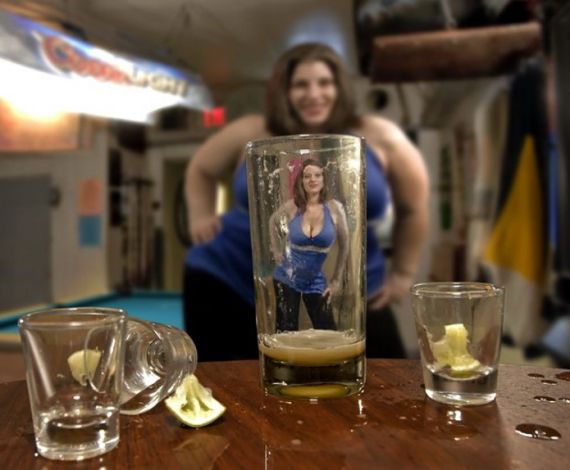 Derek M: I want some wings?
Waitress: Go to Scorecard Harry's then...
---
BHON.NET Site News:
---
Like Guinness? Like Tits? How bout both?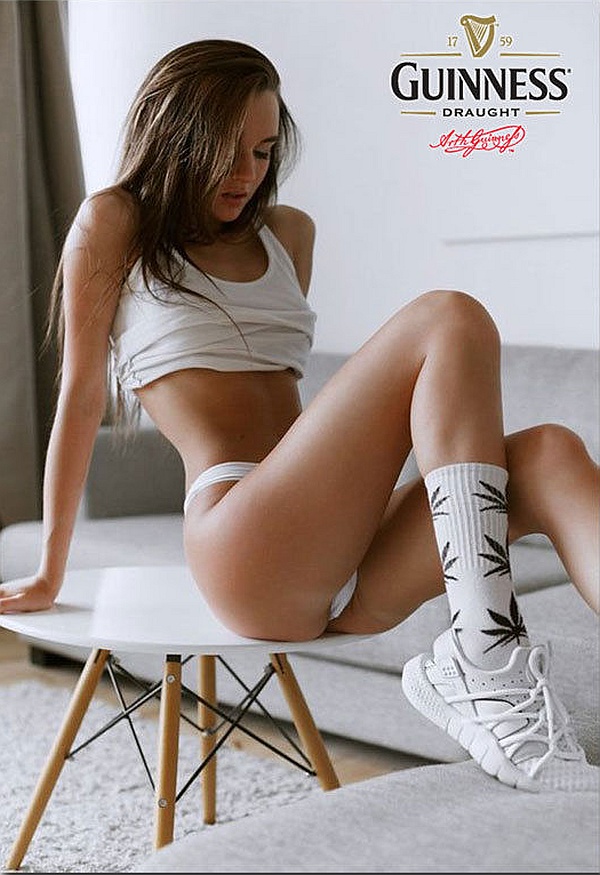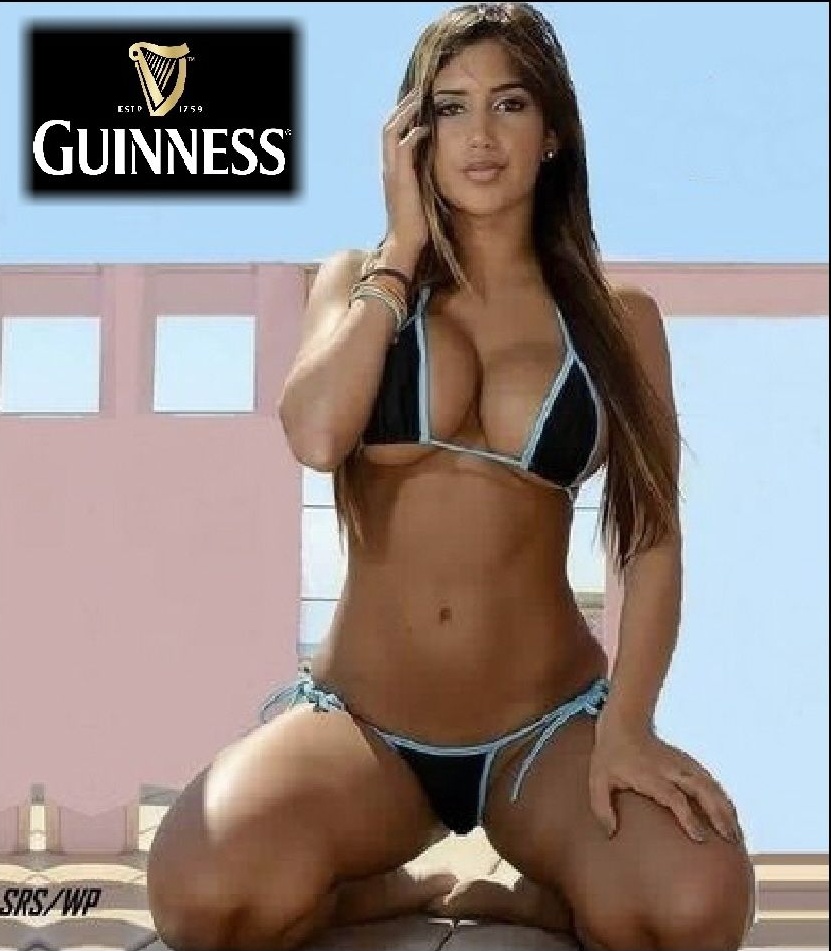 ---
Last Reviews:
---
BHON Event Schedule:

BHON Events History
Date:
Member:
Location:
Intersection:
Parking:
---
Wing Awards:
The Weasel: For finally fucking off. (Note this award is to be a permanent fixture)



---
Wing Slams:
---
Quotables:
Steve: When it gets hard it expands then it hits the back of your throat and you start gagging...

DerekJ: Pre-suffering. A unique two wing chemical reaction where the suicide wing does not taste hot, until the lower heat rated wing is consumed, then the suffering commences.

Derek: Yeah I'd offer sound advice to whomever requires it.

Rick: Do you have any dark beer other than Guinness?
Waitress: Uhhh Guinness?

Derek J: On the subject of raising kids... Everybody can fuck and most people shouldn't.



---
Wing Terms:
DBSP: Drunken Bar Slob Percentile - method for rating wingery
CPU: Defined as a Continuing Poultry Unit - 10 mild or 2 "911" hot
EVFL: Environmental Flatulance Level - 2 part - sound/scent
ROFAR: Ring of Fire Alarm Rating - 4 alarm - very hot
SAF: Sauce Adhesion Factor - 1:1 is optimal
TAVAR: T+A Value Added Resource - The "view" helps the score.
PBBBBT!: Nude female skydiver sound effect. No whistle.
EVOG: Early Victim of Gravity.
DUFF: Designated Ugly Fat Friend.



---
BHON 1996 - 2020

Celebrating 24 Years!
BHON.NET is desgined for a minimum display resolution of 1280x1024.
If it looks like crap, please upgrade your ghetto-ass computer!